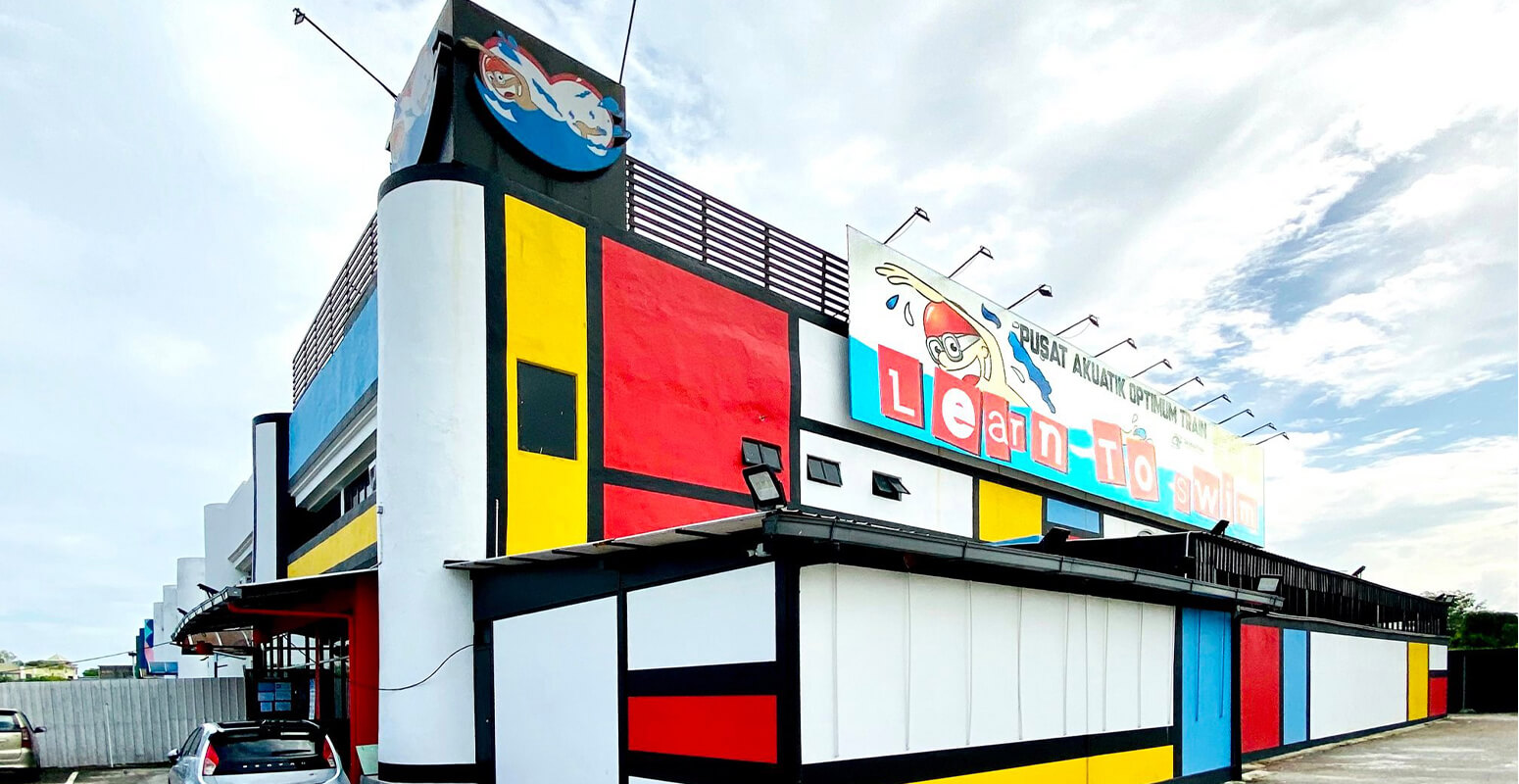 Welcome to Optimum Train Swim School, where passion for swimming and quality instruction meet! Our team of dedicated and experienced instructors are committed to teaching swimming following a recognized syllabus from the Malaysia Swimming Federation (MAS). Our aim? To provide you or your loved ones with a safe, fun, and positive learning environment that fosters both skill and confidence in the water!
At Optimum Train Swim School, we offer a range of classes for all skill levels. From beginners to advanced swimmers, and even one-on-one private lessons, we have something for everyone. Our swimming programs help children and adults alike develop strong swimming skills, build water confidence, and improve endurance. Apart from traditional swim lessons, we also offer lifesaving training – teaching you the essentials to prevent, recognize, and respond to aquatic emergencies. Whether you are a beginner learning the basics or an experienced swimmer aiming to enhance your technique and water safety skills, we have you covered at Optimum Train Swim School.
Thank you for considering us as your swim school. We can't wait to welcome you into our swimming class and help you reach your swim goals!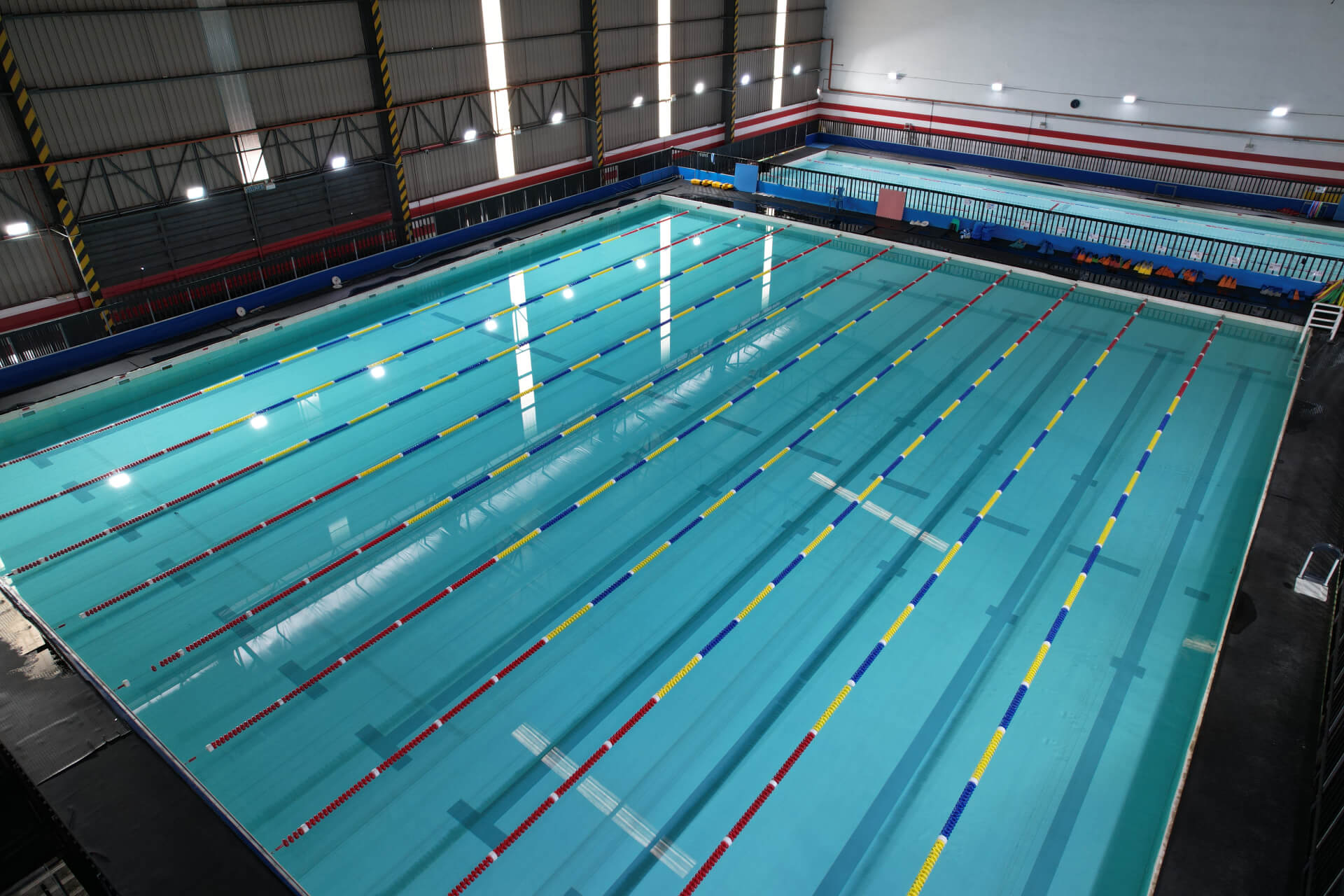 Optimum Train was founded in 2006 by Lee & Teh, two entrepreneurs with a passion for health and wellness. They started with a modest budget, selling hand-made yoga and physio products alongside swimming gear in various locations around Klang Valley. But they dreamt bigger. In 2008, they made a brave leap into the swim school industry, opening their first swim school in Port Klang. After six months of rigorous construction and hard work, they opened their doors to the public.
Through relentless dedication and hard work, Lee and Teh transformed a small start-up into a thriving, successful business. Today, Optimum Train continues to grow and expand, offering top-quality swimming lessons and water safety training to people of all ages. We proudly uphold our founders' vision and commitment to creating and delivering value to our customers and staff.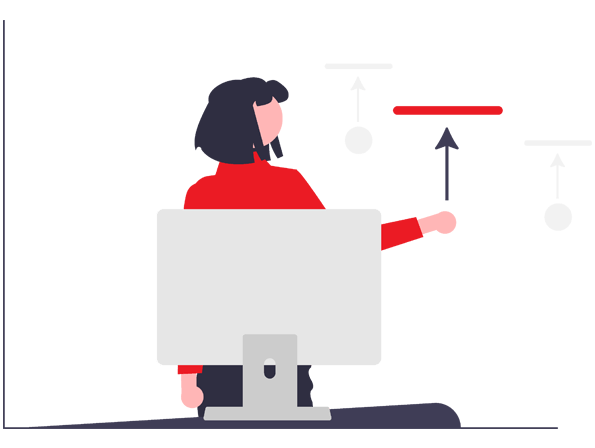 We are a service organization committed to providing high-quality water sports training for everyone.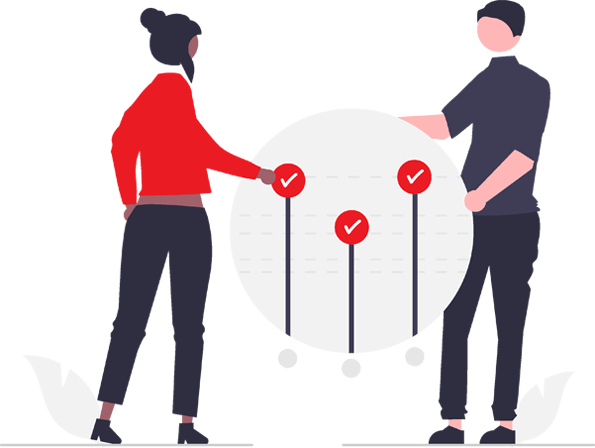 To promote safe swimming across the nation while creating rewarding career opportunities.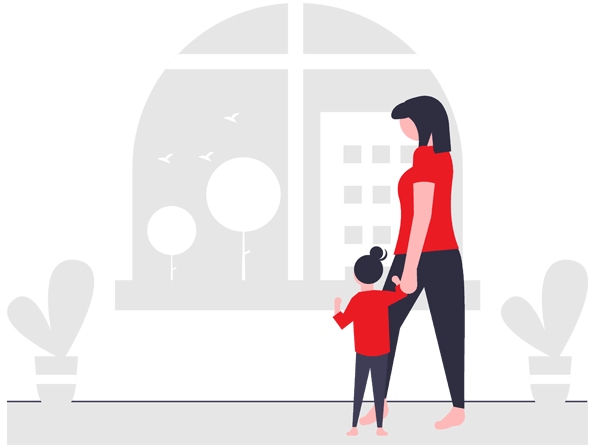 To deliver exceptional teaching and empower as many people as possible to swim.
We uphold the highest standards of safety and cleanliness in our facilities and environments. We're committed to providing a safe, secure space for our community to learn and grow.
Our customers and staff are our backbone. We're dedicated to creating and providing value for them at every opportunity.
We foster a culture of support and mutual respect, encouraging our team to collaborate, uplift, and learn from one another.
We're unafraid to take on new challenges. We seek growth and embrace innovation, continually pushing boundaries and striving for excellence.
We believe in the power of fun and happiness. Our mission extends beyond just teaching to swim – it's about making the journey enjoyable. We infuse joy into every aspect of our operations, creating a positive, engaging environments for all.
We're proud of our journey so far, and we're excited for the many milestones yet to come. Join us as we continue making waves in the swimming industry.